Dr. Nancy Young
Researcher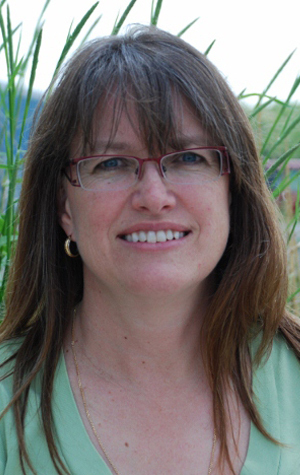 Biography
Nancy Young, BScPT MSc PhD, is a Professor in the School of Rural and Northern Health at Laurentian University and holder of a Canada Research Chair in Rural and Northern Children's Health. She is an Adjunct Scientist at The Hospital for Sick Children's Research Institute and the Institute for Clinical Evaluative Sciences (ICES) in Toronto.
Her research is multi-disciplinary and uses a variety of research methods including health services research, survey research and qualitative research. Her research focuses on children who face unique health challenges due to geography, disability, and limited health-care resources. She uses creative approaches and child-centric methods to capture the unique and critically important perspectives. Her research has led to the development of a child self-report measure for Aboriginal children and youth, and adapted quality of life measures for children in China and Brazil.
A key component of her role at Laurentian University is to mentorship. She has been part of the development of the Interdiciplinary PhD Program in Rural and Northern Health and supports a diverse group of graduate and undergraduate students.
Areas of Focus
Measuring health among children in rural and northern regions, and developing approaches to ensure children contribute to the assessment of their health outcomes.