Dr. Robert Palisano
Researcher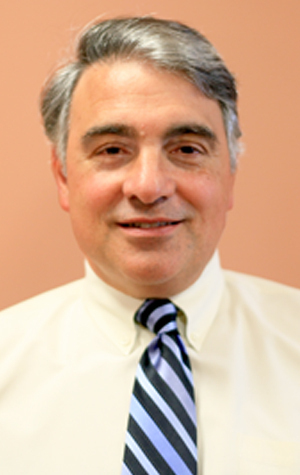 Biography
Dr. Robert Palisano is Distinguished Professor, Department of Physical Therapy and Rehabilitation Sciences, Drexel University, Philadelphia, PA and Adjunct Associate Professor in the School of Rehabilitation Science, McMaster University. He is an experienced pediatric physical therapist, educator, and researcher. His research activities at CanChild include development of a system to classify gross motor disability in children with cerebral palsy; creation of gross motor function growth curves for children (in Ontario) with cerebral palsy; and the study of quality of life, mobility, and exercise in adolescents with cerebral palsy which is in progress. Rob is an editor of the journal Physical & Occupational Therapy in Pediatrics and the textbook Physical Therapy for Children.
Areas of Focus
classification and prognosis for gross motor function in children and youth with cerebral palsy, determinants of activity and participation in children with physical disabilities
Resources
This report will address adaptive motor function of children with cerebral palsy. Adaptive motor function enables performance of activities in daily life despite limitations in motor control of posture and movement.