Dr. Shauna Kingsnorth
Researcher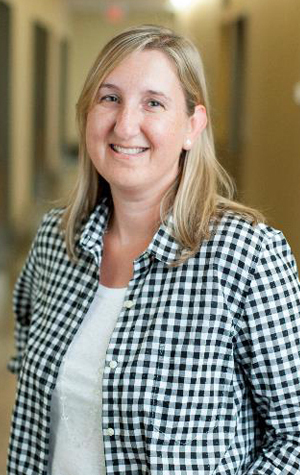 416-425-6220, extension 3547
Biography
Shauna Kingsnorth, PhD, is the Lead of Evidence to Care at Holland Bloorview Kids Rehabilitation Hospital, and a Clinical Study Investigator supporting the Centre for Leadership in Participation and Inclusion within the Bloorview Research Institute. She received her masters and doctoral degrees in experimental psychology, specializing in child development, from the University of Toronto. She completed her post-doctoral fellowship training in childhood disability within the Bloorview Research Institute and has obtained an advanced certificate in program evaluation from Claremont Graduate University. Employing mixed methods, her research interests focus on enhancing the participation and inclusion of youth with physical disabilities, including their transition to adulthood, impact of alternative and complementary therapies, and effective models of care. For the past two years, she has led a hospital-wide initiative to ensure it employs best practices while creating, using and promoting high quality evidence to inform care, treatment, and policy.
Areas of Focus
Interventions and service models that support continuity of care, particularly around life skill development and transition to adulthood; alternative and complementary therapies to promote participation & inclusion among young people with physical disabilities
Resources
Pain in children and young people with cerebral palsy is under-recognized and can have a serious impact on quality of life. The webinar is appropriate for anyone who wants to learn more about pain in children and young people with cerebral palsy.